Home Builder in Gainesville, GA
At Richard Padgham Fine Custom Homes, we specialize in building beautiful and livable homes, ranging from $850,000 to $10 million.  All of our construction managers have a lifetime of construction experience and our founder, Richard Padgham, has been in luxury construction since 1985.
Our highly skilled project managers ensure that each project runs smoothly and efficiently. We work with an experienced and trusted team of subcontractors—artisans and craftsmen—who bring their expertise and quality workmanship to whatever material they are working with: wood, stone, iron, glass, or shingle.
Our construction team is here to help bring your dream home vision to life.
A Creative Vision That Works For You
Our skills as a home builder go beyond construction. We have the unique ability to take a set of architectural plans and clearly envision the finished product. Before and during construction, we can translate your ideas into reality so that the finished architectural details for the interior and exterior of your home will meld into one beautiful creation.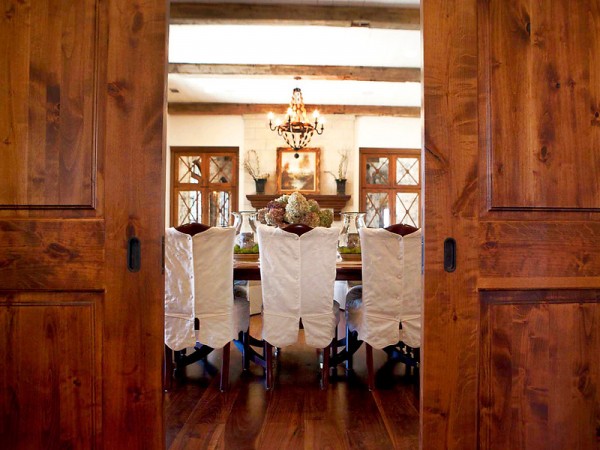 We strive to find imaginative and cost-effective methods in which to build your house without sacrificing quality, and will offer well-thought-out advice to help you make the dozens of decisions that will confront you during the building of your house.
Our Reputation Is Built On Trust
The extraordinary quality of the beautiful homes we have built with immense attention to detail is borne out by the accolades offered by our clients. We invite you to contact any of our past clients and hear what they have to say about their experience working with us.
Our goal is to put our clients at ease by providing honest, trustworthy services. We are committed to using the best materials, providing excellent workmanship, and will never cut corners.
You trust your builder to understand how to create your dream house, and you will find Richard Padgham and his highly skilled team at RPI to be worthy of that trust!
About Our Founder—Richard Padgham
Richard Padgham Inc. is a member of the National Association of Home Builders (NAHB) and the Hall County Home Builders Association. We are also a part of the NAHB's Builder 20 Clubs, an organization devoted to excellence in building.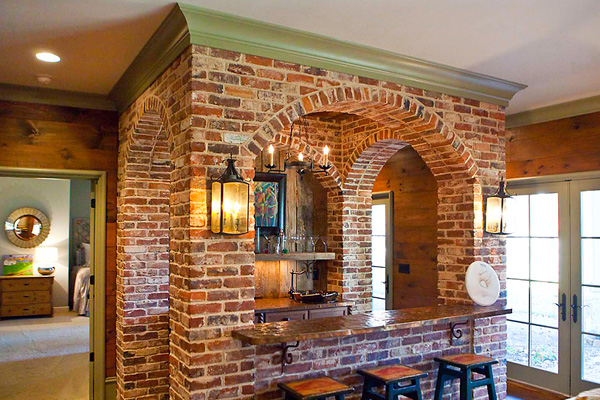 Richard himself is a veteran of the United States Marine Corps. and an active member in his community. Honor and integrity are an essential part of both his professional and personal life and our company is also devoted to both of these ideals, in the office as well as on every job site.
Learn more about our custom home building process and read what our clients say about us then contact us today at 770-503-1999 or fill out a contact form to get started!