It's May and summer is right around the corner.
We love to sit outdoors and enjoy the fabulous green views and entertain friends and family. We've built many beautiful outdoor features, from custom BBQ and cooking areas to pools, spas, and view-inspired porches and patios.  Are you looking for some inspiration for your custom home project? Check out these unique outdoor living spaces we've created in and around North Georgia:
Garden year-round. A beautiful greenhouse nestled within the wooded area.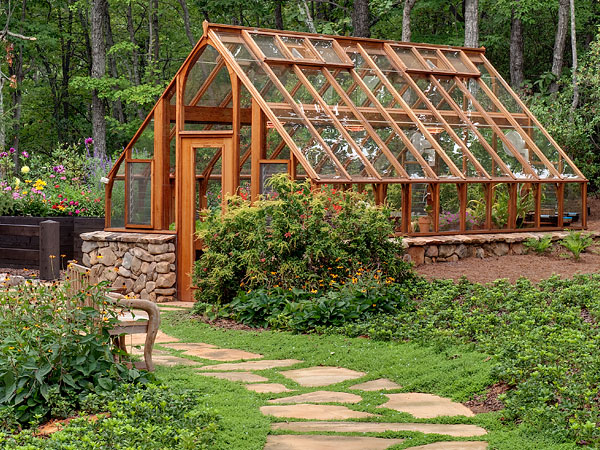 Lounge by the infinity pool and enjoy the view.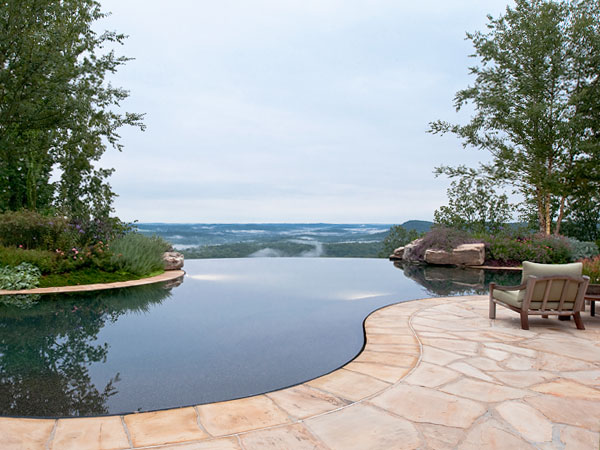 A cozy and protected outdoor living room. Enjoy a cup of tea in front of the fireplace.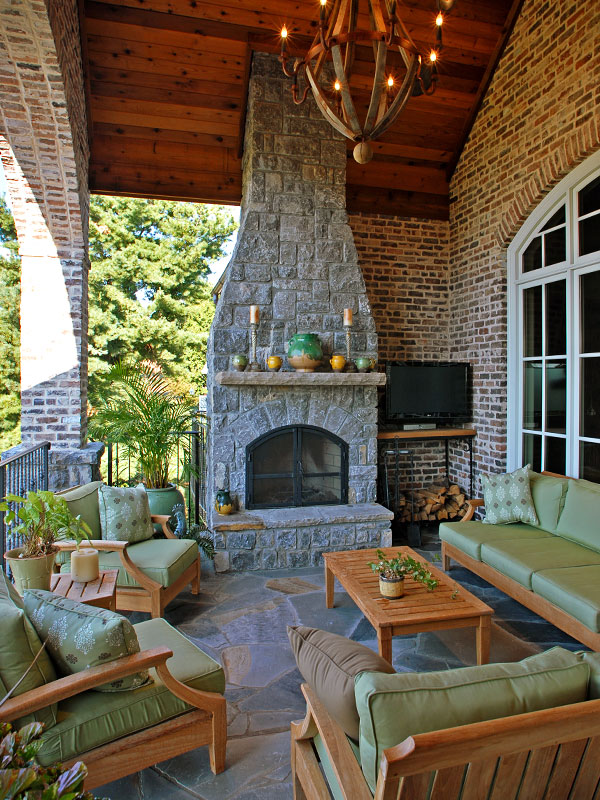 An elegant pool and spa, paired with an arbor area for sitting and relaxing.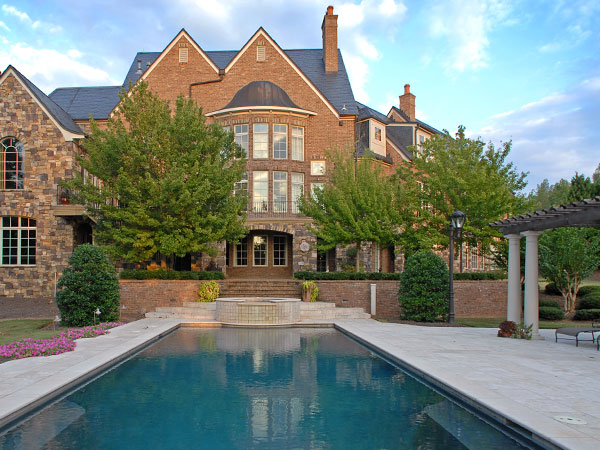 Outdoor entertaining!  A comfortable entertainment area with sink and food prep areas right on hand.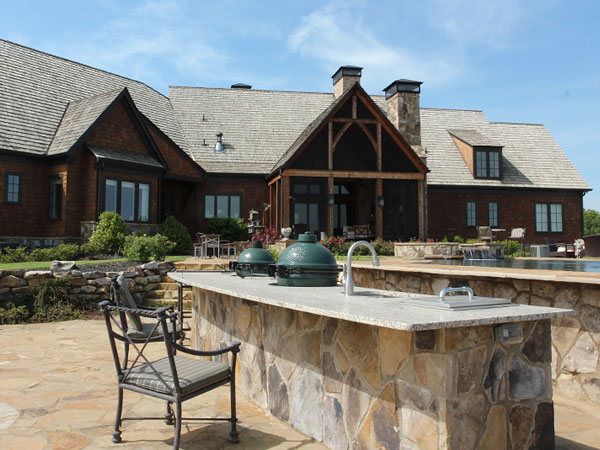 Imagine sitting here, and listening to the soothing sounds of the waterfall, or the crackle of a fire. Nice pool too!

A great solution to enjoy a spectacular view!  Installed railing using tempered glass both preserves the view and provides safety.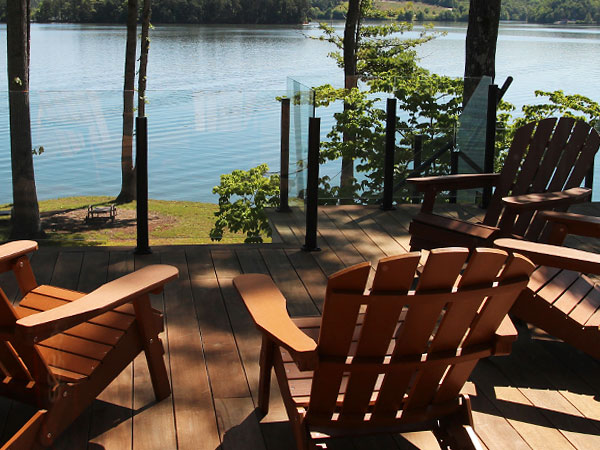 Are you ready to build your custom home? Contact us today and let's discuss your project.