There are many decisions to make when planning your new home. Everything from choosing the architectural style to deciding what color to paint the walls, inside and out. We have a complete list of our preferred vendors, from architects to lighting fixtures, over on our resources page.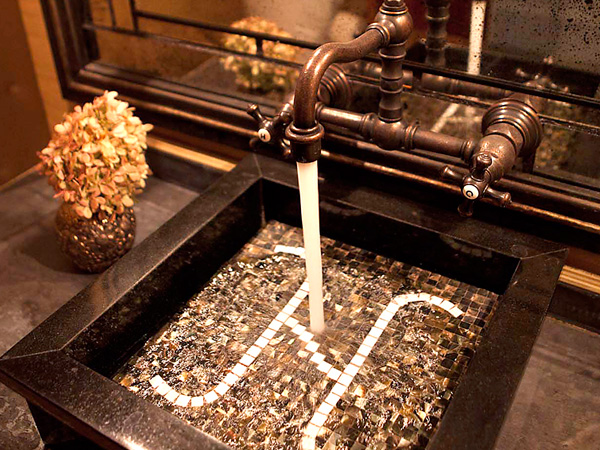 We continue to add to this list with new websites that we believe will provide valuable information for you. Following are two additional resources that can help you on that exciting journey to planning your dream home!
Are you looking for inspiration?
Houzz is a great free online resource! Houzz is a website and online community about architecture, interior design, decorating, landscape design and home improvement. Lots of home photos are featured, both interior and exterior. There are articles written by experts, product recommendations, and a user forum. Houzz integrates everything under one roof for home renovation. You can sign up for a free account and begin collecting your online scrapbook of ideas.
Need an interior designer? Here's a stellar resource of interior designers across the U.S. The Interior Design Network provides readers with a list of highly qualified and distinguished interior designers.
Do you have questions? Reach out and connect with us today.