Custom Home Building and Remodeling Resources in Gainesville, GA
If you are planning to build a custom home or remodel your house, we know there are a lot of details to consider. Whether you are looking for home design services or just need to pick out lighting fixtures, it can be a daunting process. Below are a few websites of interest that may help you in your planning and research for the best possible products and services for your home. We have used and recommend the following companies:
A Classical Studio for Residential Architecture
A Classical Studio specializes in western, traditional, architecture. Their mission is to create comfortable and beautiful residential environments for clients through Passion, Respect and Diligence. They also serve retail and commercial clients.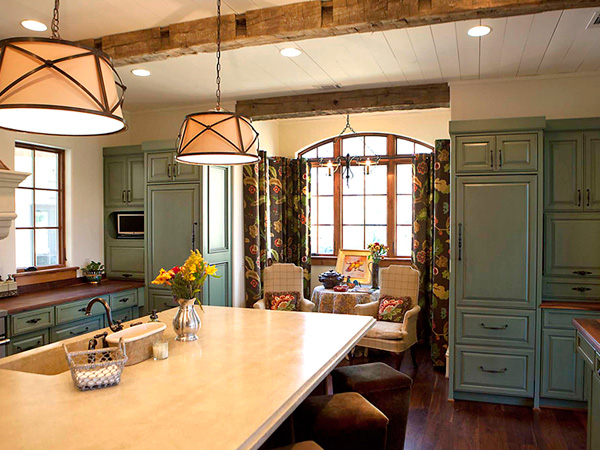 Caldwell-Cline Architects
The architect and design team at Caldwell-Cline are dedicated to helping each client create timeless, well-designed homes. They incorporate design elements from a variety of styles, and work closely with each client to help their visions become a reality.
Kolbe & Kolbe Windows and Doors
Kolbe Windows and Doors is one of the country's leading manufacturers of residential windows and doors. Their company offers customers windows and doors that built to a higher standard, and complement their new or existing floor plans and architectural designs.
Lutron Home Electronics
Lutron Electronics Company offers over 15,000 products to commercial and residential clients. Their founder, Joel Spira invented the world's first solid state dimmer for home lighting control. They are industry leaders for home lighting innovations.
Pella Windows and Doors
Pella is a leader in the window and door industry. Known for innovation, Pella has deep roots and strong American values of hardwork, craftsmanship, and innovation. Their products go above and beyond your standard windows and they hold over 100 design and product patents.
Progressive Lighting
Choosing Progressive Lighting for your lighting fixtures ensures you receive the finest treatment and state of the art systems. Progressive Lighting associates will help you create a personalized lighting plan to fit each room in your home.
Kohler Plumbing
One of the most well-known American kitchen and bath product manufacturers, Kohler has been at the peak on innovation since its founding. The company is family owned and operated out of Kohler, Wisconsin and offers a full line of high-quality kitchen, bath, and tiles products.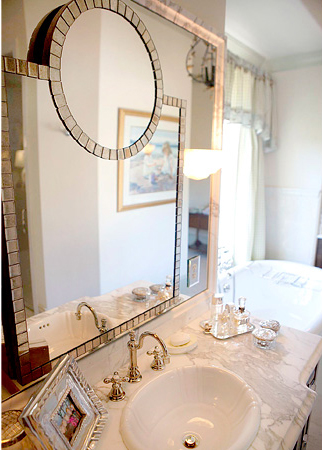 Trane Heating and Air
In many ways, Trane Heating and Air is a pioneer in the heating and air conditioning field. From keeping homes warm during harsh Midwestern winters, to keeping folks cool during a scorching summer here in the South, Trane has the products and solutions to help you and your family live comfortably and affordably.
From Start to Finish Our Home Building Team is Here for You
Richard Padgham Fine Custom Homes is dedicated to helping our clients build and create the home of their dreams. We are a team of experienced, skilled, and trustworthy home builders in Gainesville, GA. We are proud to serve the Greater Atlanta and North GA area with custom home construction, design services, and remodeling services.
See some of our custom homes on our gallery and read what our clients say about us then contact us today at 770-503-1999 or fill out a contact form to get started!