Your kitchen is more than just a room to brew coffee or boil water, it's the heart and soul of your home. Trends have pushed the kitchen to the forefront and sometimes it's the most important room in the house. Your kitchen should provide a sense of pleasure as well as be functional. Here are a few things to consider when designing your kitchen: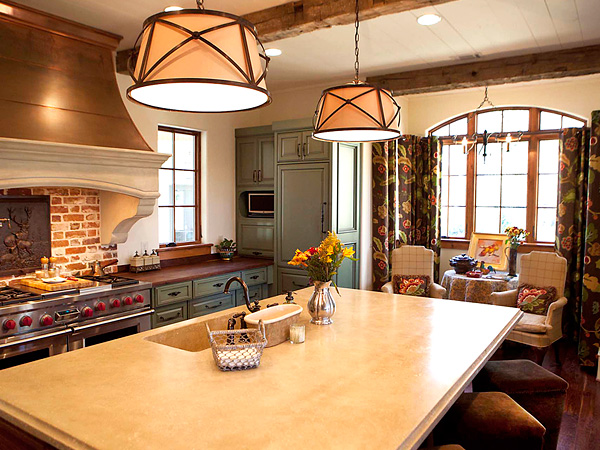 1. How will you use the space? Do you need a family command center? A small office nook, or place for the kids to do their homework? A place for the family to gather at the end of the day? Consider adding a breakfast nook with comfortable seating, a rustic fireplace with a few chairs or a central island with a few bar chairs and plenty of storage below.
2. Are you a gourmet cook or rely on take-out? Do you need multiple food preparation areas? Consider how many people will cook in the kitchen on a regular basis and plan accordingly. Kitchen designs incorporate key elements including large appliances, sinks, counter space and cabinetry. Your kitchen needs to function cohesively.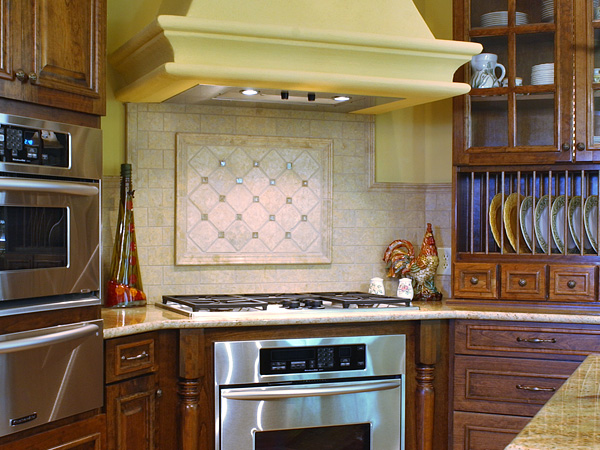 3. Storage. Staples, dishware, cookware—all need to be within easy reach and accessible based on how you will use the space. Adding a pantry can greatly extend the storage options for your kitchen and a walk-in pantry is easy to access.
4. Will you entertain in the kitchen? Perhaps you want a bar area or a place on the central island to set-up and have guests mingle during a party. Or add a butler's pantry between the kitchen and formal dining room.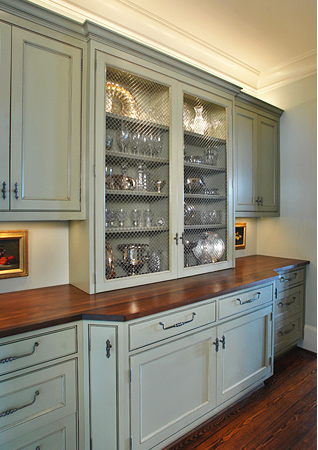 5. Display for special mementos or collections? Use the space on the top of upper cabinets or create a designated wall for memorabilia and family photos. These features will go a long way to making a kitchen a unique space for you and your family.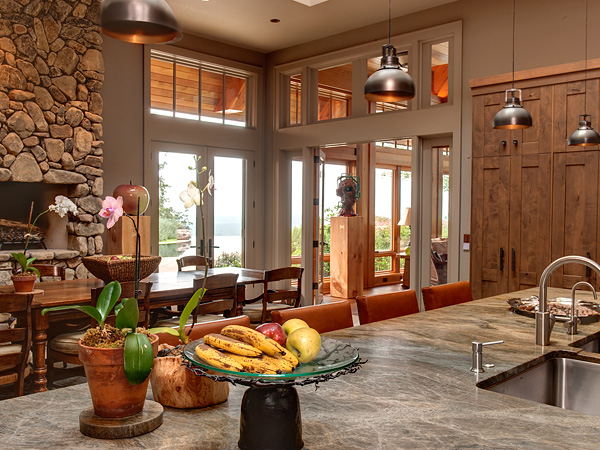 Just a few tips to hopefully get your creative ideas flowing.